2021, like 2020, is already turning out to be a TV-heavy year for me. Here are a few mini-reviews of some of the stories that have been gracing my screen lately…
WandaVision
Like, of course. Along with everybody else, my family would gather 'round Friday nights for our weekly episodes. I really liked this one. As someone who grew up with a lot of old sitcoms, I LOVED the references! However, I think the later episodes are actually better, and have I mentioned I love Vision?
Because I really do.
I have so much respect for Marvel for willing to go so bonkers with the whole thing. Also, as a kid I was obsessed with watching Mary Kate and Ashley Olsen's movies, so I do think it's funny that as an adult I'm now just as obsessed with their younger sister's, lol.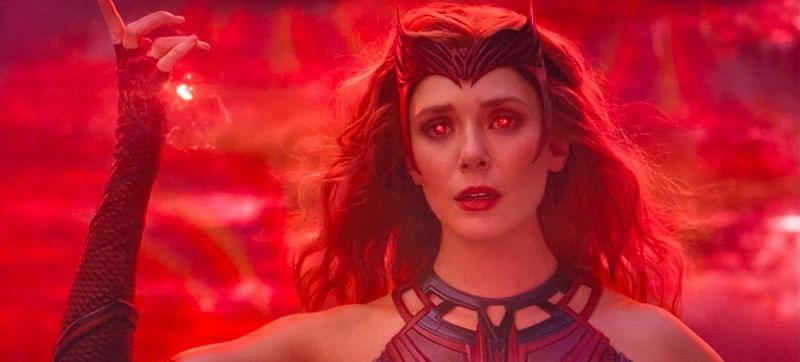 Fringe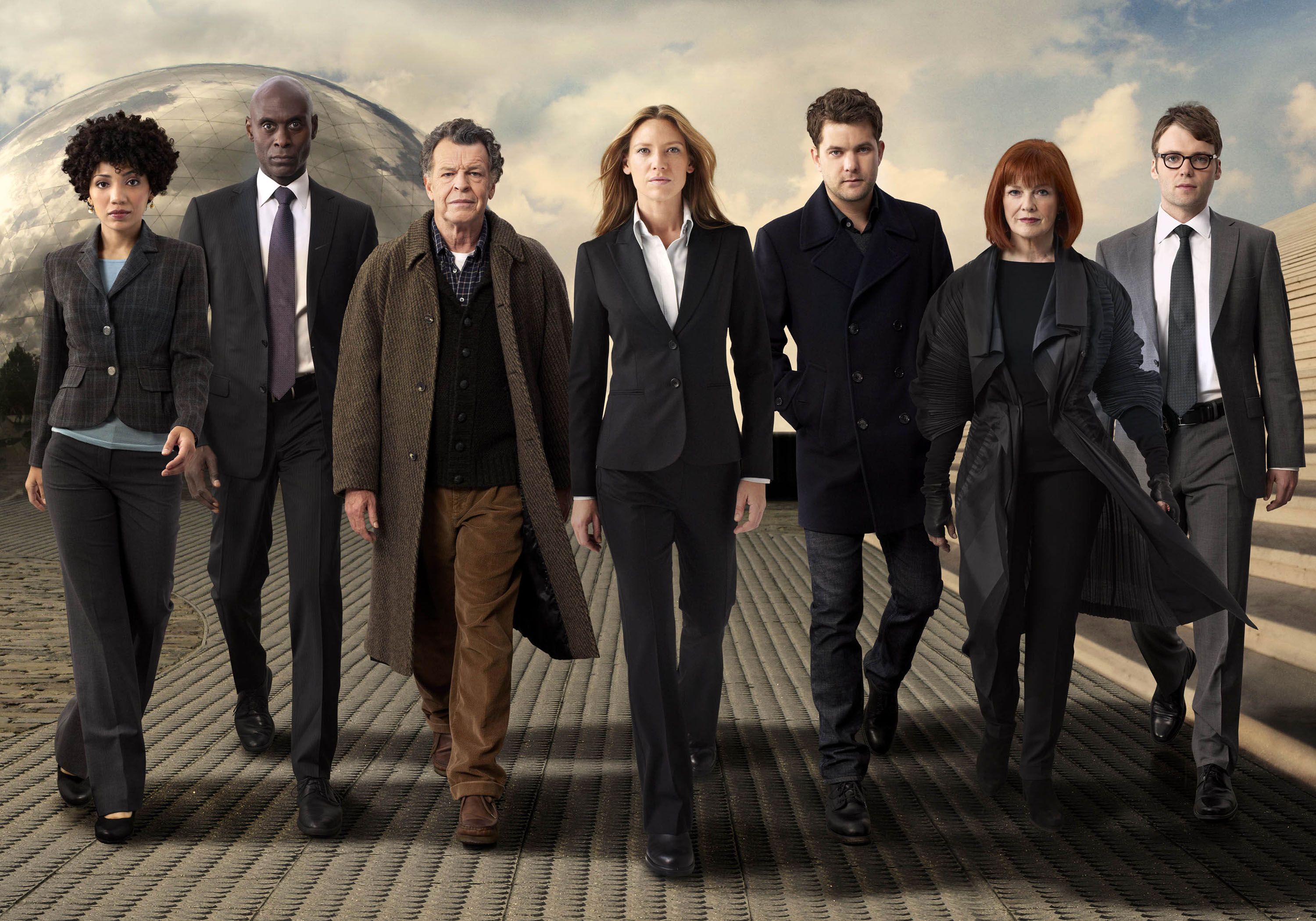 I started season 3 this January and WHAT A RIDE. While I wasn't a fan of a few of the plot twists, there were some things that I absolutely adored (mainly the whole concept of the Observers, especially in the earlier seasons). It took me a while to warm up to Oliva, but I loved Peter and Astrid almost immediately, and I may or may not have named my new used car after Walter.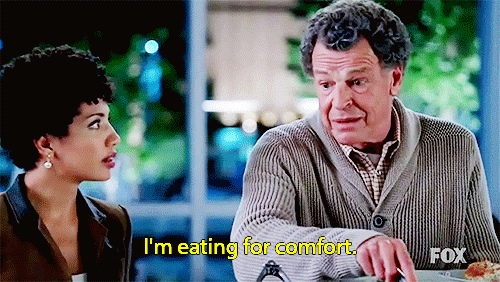 (I did so for a variety of reasons which include the fact it's an old car with newer tech installed which means it can do fun things like hook up to Spotify but has no clock or working air-conditioning. plus it has a semi-permanent gasoline smell that I fear is killing my brain cells)
Miss Scarlet and the Duke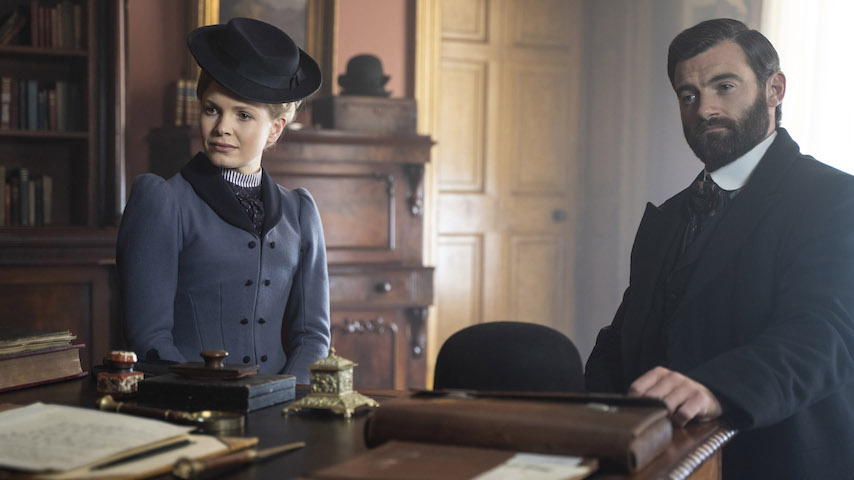 I hadn't watched a good period drama TV show in awhile, so I jumped on this one when it came on PBS. Ultimately I found it underwhelming, but by the time I'd decided that it was only meh I was already halfway through the show (there are only six episodes) so I figured I might as well finish. (I have a hard time leaving any show, no matter how bad, unfinished) It ended better than it began, and I actually will probably try season 2. My main complaint was that I found most of the characters frustrating & and there was waaay too much bickering (and not the fun kind).
All the Stargates!
I watched all ten seasons of SG-1 last summer, and then started Atlantis; I didn't get into the latter at first but then I tried picking it up again in January and got sucked in. SG-1 is still my favorite, but I did enjoy Atlantis!
Also I cannot BELIEVE that it actually made me care about Rodney McKay of all people, who I despised in SG-1.
(my favorite character is definitely Carson Beckett, though.)
Most recently, I finished Stargate: Universe, which is definitely not as good as the other two. That being said, the second season was really starting to get better (I found the last four episodes or so particularly compelling) and despite complaining about the show nearly the whole time, I was still unreasonably irritated that it got cancelled.
Debris
My newest TV venture, this show recently premiered and only has about three episodes so far. Most of the reviews on IMBD have been pretty lukewarm, but I've actually been really enjoying it. I like the premise a lot, and I actually like the characters (which is rare for me, especially in the first episodes of a new show). Hopefully it will only continue to get better.
(If you're wondering, like I did, why the main actress looks vaguely familiar, I finally realized she played Queen Nefertiti in that one Doctor Who episode with the dinosaurs on a spaceship, lol)
I also finished Netflix's Carmen Sandiego (cause why not) and, of course, I've most recently begun The Falcon and the Winter Soldier! What have you all been watching lately? I know that most of us are all being sucked in to Disney+'s Marvel shows, but have any of you newly discovered any older shows that previously escaped your notice? How about some newer stuff you think is underrated?